If you suffer from certain kinds of carbohydrate malabsorption you are often confronted with names of chemical compounds – it is often very easy to become confused. Therefore, we put together a small compendium that can be used, whenever needed.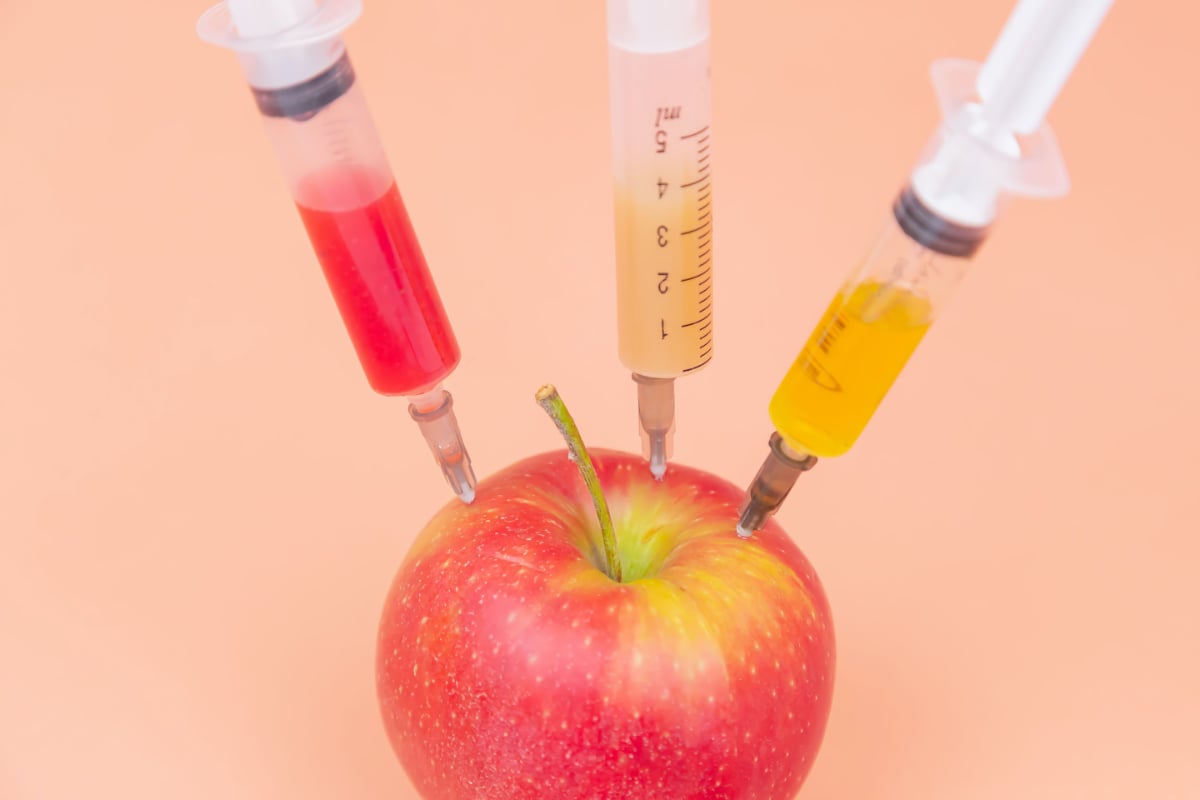 Read More...
From a historical point of view, fruits and honey were the only fructose-rich foods in our diet. In the 17th century the average sugar intake of each person was as low as 5 g per day.
Big changes of dietary habits only occurred after the industrial scale production of sugar from sugar cane, sugar beets and the introduction of high-fructose corn syrup. Suddenly sugar was available in large quantities and at low costs.
Read More...